Leadership
---
2019 General Chairman
Ben Davis

DIVISION CHAIRS

Hospitality Services
Tami Schroeder

Scoring Services
Susie Davis

On Course Services
Leo Welsh

Event Services
Thomas McNabb

COMMITTEE CHAIRS

Corporate Hospitality
Jennifer Glass

Lasers
Dennis Wright, Roger Wright & John Dixon

Marshals
Bob Bright & Dave Ward

Course Prep

Player/VIP Transportation
Nick Bunkua &
Benjie Hernandez

Standard Bearers
Derrick Elstob, Tom Feldmaier & Chase Benton

Mobile Devices

Golf Carts
Barry Stone & Natalie O'Flaherty

Player Services
Susan Black

Walking Scorers
Peter Huff

Player Evacuation
Chris Boyland & Robbie Wright

Media Center
Bill Lace, Cat Weber, & Barb Kowal

Caddie Services



Leaderboard
Ryan Waits & Steve Hayman

Practice Areas



Supply Distribution
Karthik Srinivasan & Chuck Reynolds

Admin./Office Support
Leslie Brown

Player Shuttles
Kim Doheny

Admissions/Ambassadors
Sharon Mooney & Tomas Fernandez

Special Events
Dana DeLorenzo

On Course Shuttles
Bob Russ & Travis Waddell

Will Call
Kathy Wiggin & Julie Shannon

Honorary Observer Management
Danny Gillespie

Volunteer HQ/Uniform Distribution
Lynn Flower & Liliana Leon-Flores
Ben Davis 2018 General Chairman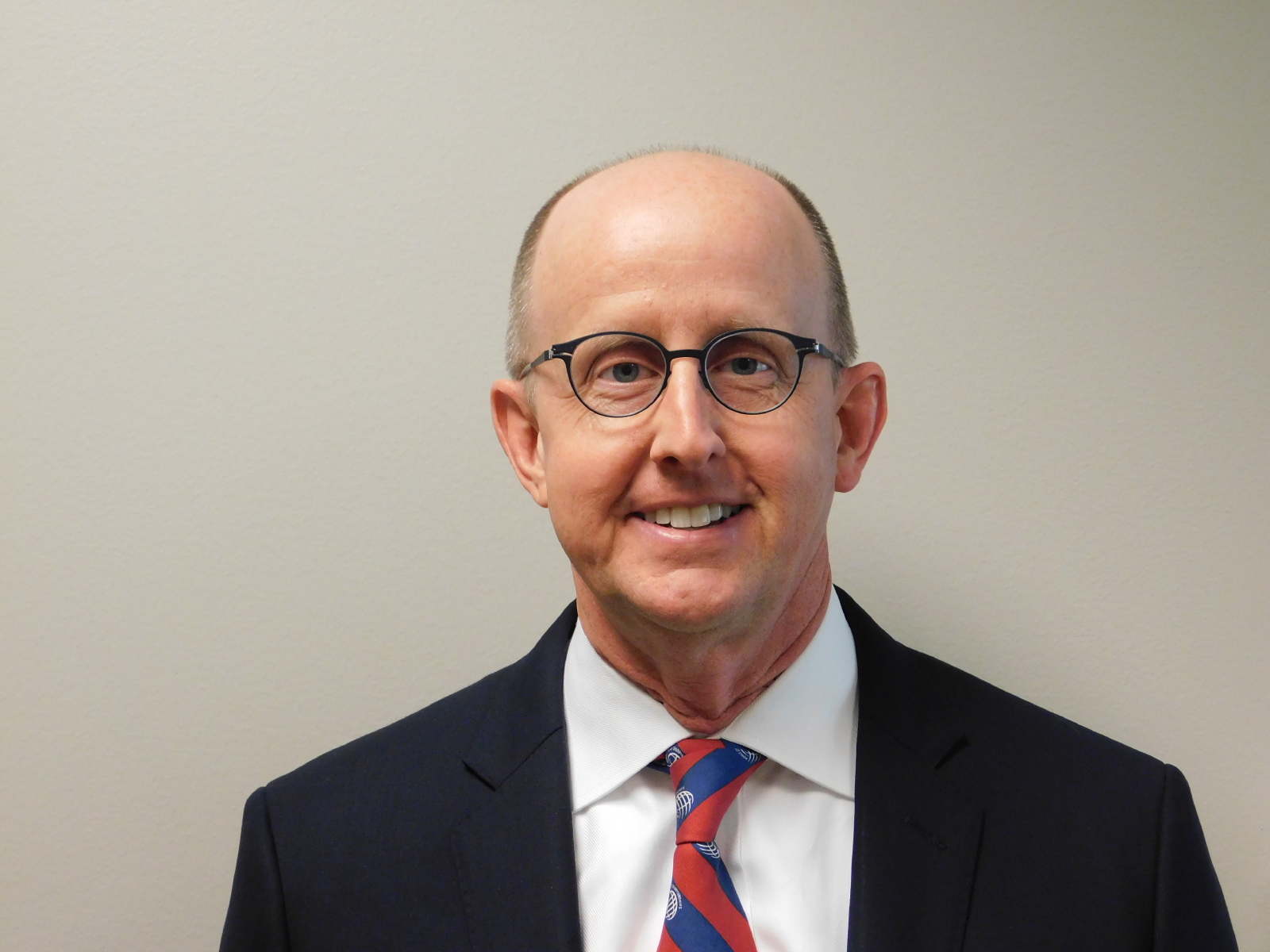 A serial entrepreneur, Ben has founded and sold companies in numerous industries. His specialty is converting ideas/technologies into profitable growth companies. He typically serves a founding strategic and Board role, including recruiting executive teams and structuring financing to support their growth. In 1995, Ben co-founded LandTel Communications, LLC, which grew into the market-share leader in satellite communications for drilling platforms before its sale in 2008 to RigNet. In 1997, Davis co-founded Aquatica, Inc., a commercial diving/subsea pipeline inspection firm for the U.S. GOM, exiting via sale in 1999 to Cal Dive International. In 2002, Davis co-founded Sea Fluids, LLC, the leading bulk methanol terminal services company for U.S. GOM oil & gas operations. In 2010, Davis co-founded Petros Holdings, LLC, which finances Commercial PACE bonds and structures investment products for insurance companies. In 2012, he co-founded EnerSciences Holdings, an energy technology platform, which was a great mid-career life lesson. In 2015, he co-founded Chem Advances, an industrial technology platform, with the former tech team from EnerSciences. Recent projects include Companos Resources, a solutions provider for the renewable forest industry, and Lighthouse Harvest, a platform for acquiring acreage dedicated to berries and other permanent crops. Ben is a Baylor University honors graduate, with undergraduate and graduate degrees in Finance and Economics and a law degree with a concentration in Business Planning & Drafting. Outside of work, he is the former Board Chair of Trinity Episcopal School in Austin and currently serves on the Baylor Leadership Council. His family are long-time Friends of Austin City Limits, and he is a member of Austin Country Club, host of the 2018 WGC - Dell Technologies Match Play, which he serves as General Chairman.
Thomas McNabb - Event Services
Thomas McNabb hails from the small west Texas town of Kermit, but has been in Central Texas area since 1989, having gone to college at Southwest Texas State University in San Marcos where he received his Bachelor's degree in Computer Information Systems. Thomas has been married to Becky for 18 yrs, and has two very active boys, Ryan, 13 and Justin 11. Thomas and his family enjoy the outdoors, hunting, fishing and shooting sports.

Following college Thomas worked at a few small companies in various technical roles before joining Dell in 1997. At Dell he started out supporting the company's core financial systems and got to travel around the world in preparation for Y2K readiness. From support and development to project and program management, his responsibilities increased, almost all within IT, in support of Dell's Finance & Accounting departments. A while after 9/11, he joined the Navy Reserves as part of the Non-Prior Service Accession Course, serving 3 years as a drilling reservist, while remaining employed at Dell. His first role in management was the formation of a Project Management Center of Excellence. He is now IT Director for Dell's Federal Business Enablement initiative. It's been these back-office roles that make Thomas a good fit for Event Services at Dell Technologies Match Play, helping taking care of things behind-the-scenes, trying to improve the experience of all in attendance. Thanks to PGA TOUR, ACC and Dell for this event and the opportunity to watch some great golf and give back to the community with a wonderful charitable event.
Leo Welsh - On Course Services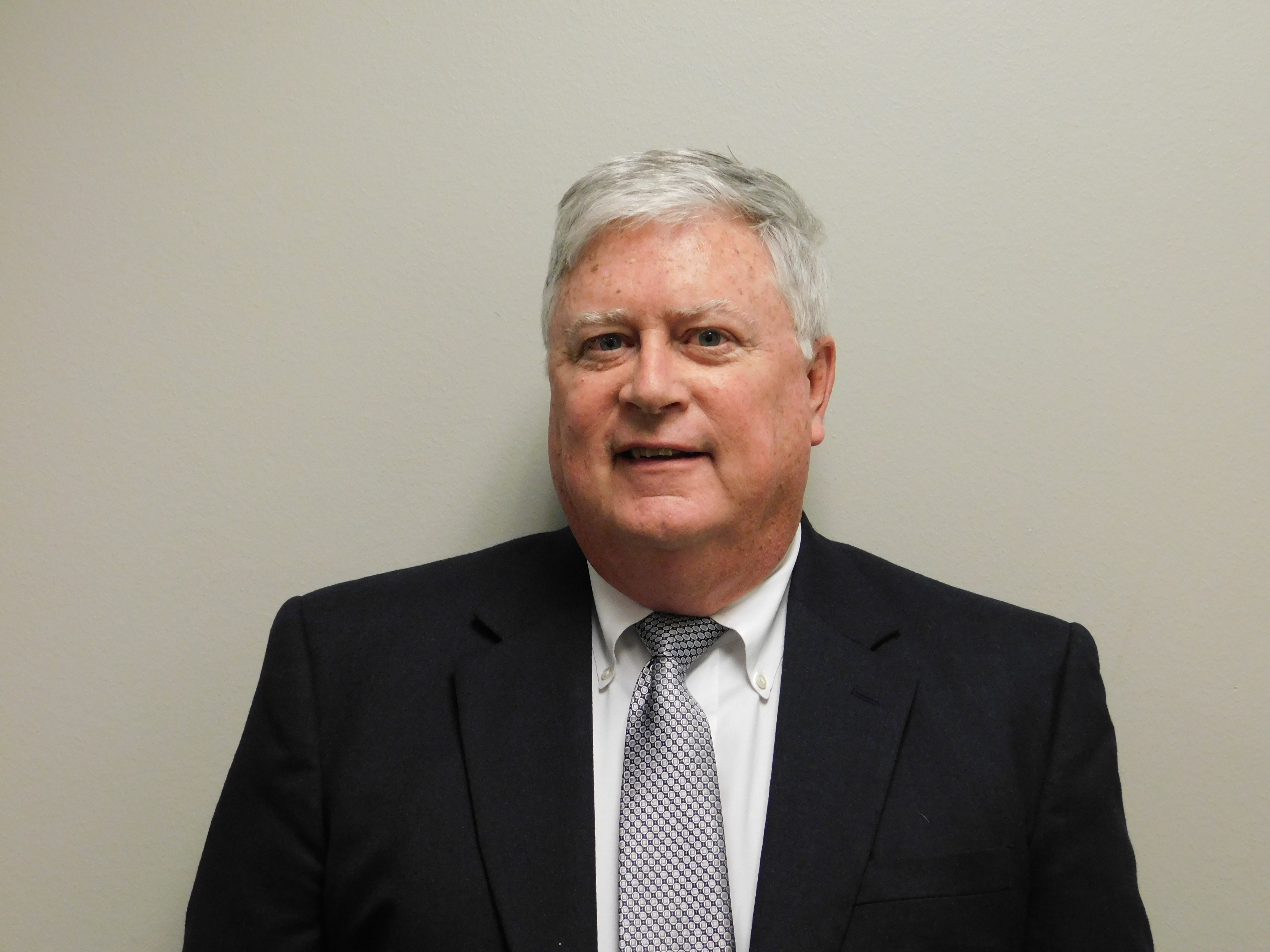 Leo Welsh has lived in Texas for 22 years. He grew up in western New York State, graduated from the University of Notre Dame with a BBA in Accounting, went on to work at Price Waterhouse in New York while getting his CPA and then attended the Tuck School at Dartmouth for his MBA. Soon after, Leo returned to Rochester NY where he would spend the next 13 years.

Leo joined Oak Hill Country Club in Rochester in 1979 as junior member and where he maintained his membership for 33 years. During that time, Leo worked on The Ryder Cup Tournament and several PGA Championships and US Open tournaments on communications, security, and logistics/parking committees.
Leo has spent a great deal of his career in the telecommunications industry and more recently in real estate. Through his career as an executive with Sprint he lived in Westchester County in New York, in Kansas City (Sprint HQ) and New Canaan CT before coming to Texas in 1995. In 1998 he joined a telecommunications company in Austin TX and has been here ever since.

In 1999, Leo joined Austin Country Club and served on the board from 2003 to 2005 and served as ACC Club President in 2005. Consequently, his wife, Linda is also active at Austin Country Club and served as President of the Austin Country Club Women's Association in 2007 and has served on the board of the WA since 2006 through 2017, currently in communications.

Leo's family consists of Kimberly who is an analyst at the Austin Police dept., Shawn who is an actuary at Genworth in Richmond, VA and Katie who is an Architect at Page in Austin. Leo and Linda are active in real estate and own and operate Linda Welsh Realty and Central Texas Referral Realty.

Tami Schroeder - Hospitality Services

Tami has a distinguished 30-year career leading Human Resources teams in a variety of organizations including: Financial Services, Insurance, High Tech/Software Development, Manufacturing, Telecommunications, Public Service, Higher Education, and Retail. Her leadership experience includes recruiting, employee relations, organizational and performance development, benefits and compensation, executive coaching, and working with Boards of Directors. She is a certified mediator and an accomplished facilitator of leadership workshops using Development Dimensions International Leadership principles, The Seven Habits of Highly Effective People, Myers Briggs, and Lominger Competency Skills.

Over the last 10 years, Tami has dedicated her time, energy, and resources to a number of humanitarian, philanthropic, and community service endeavors. Her domestic and global volunteer work includes serving the needs of women and children and fighting to eliminate AIDS. She has worked with many organizations including EMPACT Africa, the Helping Hand Home for Children, The Salvation Army, and the PGA TOUR. She has also worked on fund-raising projects for A World for Children, The Child Guidance Center, the Allant Institute – The Center for Music Therapy, the Austin Opera, and a contributor and supporter of the Nobelity Project. She is a past-President of the Women's Association at Austin Country Club.

Tami attended Florida State University where she earned degrees in Communication and Spanish.

She enjoys travel, photography, writing, and tennis. She is currently writing a memoir with her three sisters about family love, loss, and triumphant. She is married to Mike Schroeder and has two sons, Travis and Hunter Barron who are the loves of her life.

Susie Davis - Scoring Services

Susie has spent the last 30 years working in the golf and hospitality industry. Being a PGA member for 23 years, she's held roles as Director of Retail at Omni Barton Creek Resort & Spa, Director of Golf at Hyatt Hill Country Resort & Spa and Assistant General Manager at Canyon Springs in San Antonio. She was also Head Golf Professional at the Westin Kierland Resort & Spa and Club Terravita in Scottsdale, Arizona. She served as Director of Golf, opening Legacy Hills and White Wing Golf Club in Sun City Texas. Susie is currently the Director of Retail at Horseshoe Bay Resort.

Susie was born in Saigon, Vietnam and grew up in the small town of Carthage, Texas. She's very proud of her Bulldogs as they won their 6th 4A State Football Championship over the last 8 years. Susie attended Baylor University where she played collegiate golf for the Bears and earned her Bachelors Degree in Education in 1992.

She enjoys traveling, golfing, fishing and spending time with her fiancé, Dale Morgan.